TOP
Winery
Estate & Winery
Philosophy on Viticulture and Winemaking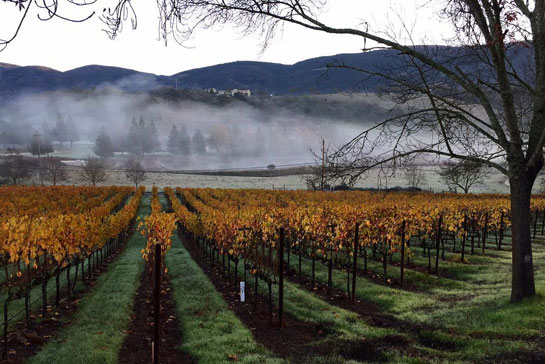 The Rapp Ranch collection continues the Shadybrook Estate ideology of creating superlative wines, reflective of the vineyards from whence they came. Each wine is a representation of the vineyard's journey through the growing year allowing for unique and subtle differences from vintage to vintage. In keeping with our finest quality vineyard management and farming practices, our winemakers have created a partnership with some of the most elite vineyard farmers that uphold our highest standards , insuring that the winning pedigree continues to thrive, as revealed in our highly demanded, luxurious and pristine wine.
---
Facility & Production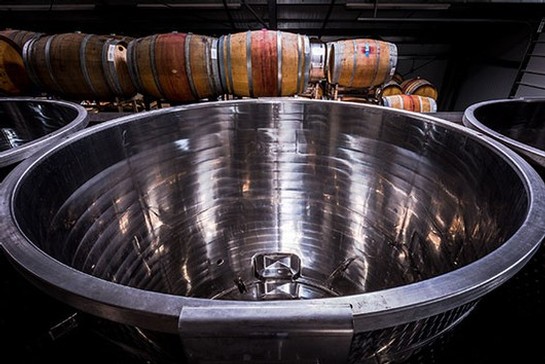 Rapp Ranch wines have a unique advantage of being grown, produced and bottled at Shadybrook Estate Winery at Rapp Ranch. This allows for the least amount of handling and finest integrity of the fruit. Our wines benefit from having the newest technological advances and modern control mechanisms available for winemaking. With a new gentle mechanical sorting table, tank press, basket press, imported Italian temperature controlled open and closed top fermentation tanks and a fully integrated bottling line, there are no limitations to what can be achieved in our cellar. This enhances the flexibility needed for the ultimate art of winemaking. Every vintage year has different harvest timing and a varying volume of grapes. Our state-of-the-art facility is specially equipped to handle a multitude of small lot batches allowing the winemaker to create a "spice rack" of different wines best depicting the vineyard for that year. When making wine, control and flexibility are paramount - Shadybrook Estate Winery is blessed with both.